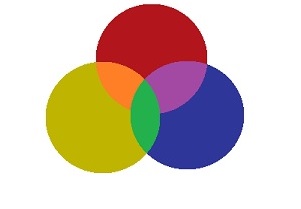 The Greeneville library location is happy to offer color printing services to students. Color print outs are $0.25 per page and can be printed at the Circulation Desk.
To print to the color printer, please bring a flash drive with the document you wish to print to the Circulation Desk, or email it as an attachment to library@tusculum.edu.
As always, please feel free to contact us if you have any questions.