Navigating the Stacks
The Garland Library uses the Library  of Congress Classification to organize our collections. To find a print book, access the library's catalog (found under Library Resources – Books & E-books). You can also click the Books & E-books button on the main page. For a quick tutorial on how to use the library's catalog, check out Accessing & Searching the Catalog, also available on the Online Library Orientation page, under Guides.
Lost in the stacks? No problem! Check out our map:
LCC classification – What is it?
The Library of Congress Classification is a subject based system used to organize books. It assigns a code to each book, comprised first of letters and then numbers. It was developed in the late 1800's to early 1900's to classify books in the Library of Congress and over the years has been adopted by many libraries. Academic and college libraries in the U.S. often use this system of classification. The system is maintained by the Library of Congress' Policies and Standards Division. To find out more about the arrangements of subjects in the system, check out the outline of the Library of Congress Classification, found on their website. Or download our in-house LCC Guide.
Why use LCC?
The Library of Congress Classification (LCC for short) divides knowledge into subject headings, making it easier to browse for materials on a certain topic. Items are classified into hierarchies of information, starting with general topics like Education, and then further broken down into subclasses (such as History of Education, Theory and practice of education, etc.). The subclasses can get very specific, so ask a librarian if you want to know more. Just know that if you want to find more information on a topic while you are in the stacks, it's a good idea to look at the other books on nearby shelves.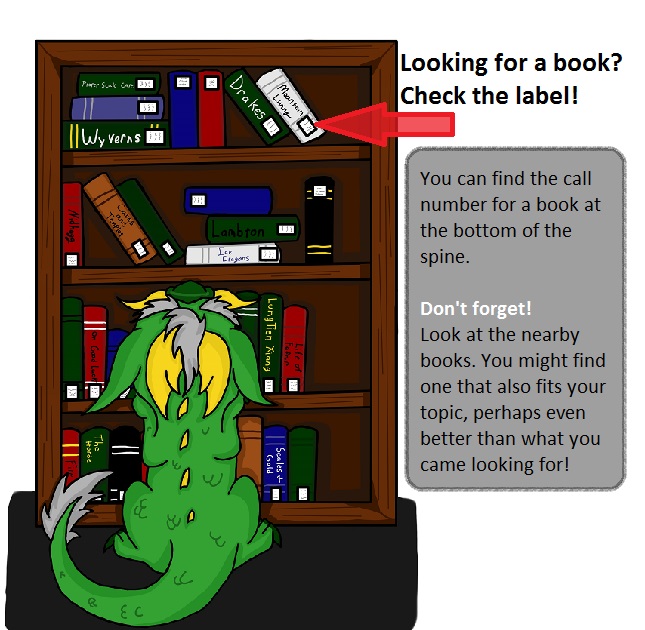 Ku Long's Quote of the Block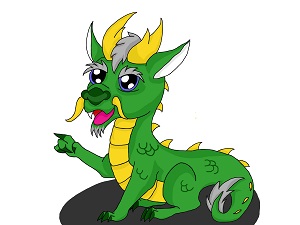 "Libraries are not made; they grow. Good as it is to inherit a library, it is better to collect one."― Augustine Birrell
Have a favorite library or book related quote? Let us know! It might end up on a chalkboard around the library, or Ku Long may choose it as his quote that block. You can contact us via email at: library@tusculum.edu, or drop by in person. Please include the author of the quote and a link to the source (if possible).