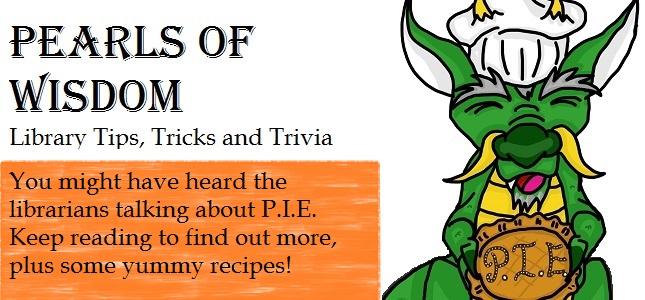 While we love all love pie (apple, cherry, rhubarb, you name it), what we are referring to does not come in a warm, flaky crust. Rather, it refers to our three comprehensive databases:
But what exactly makes these three different from the other databases?
Think of them as a mini Google, each containing databases on various topics that you can search all at once. For instance, if you go to Proquest and just type your search terms in the search box, it will search ALL of the ProQuest databases (listed by subject below the search box).
This is a great strategy if you have a broad topic that you want to explore. However, if you are overwhelmed by the number of results you can narrow your search to a single database by clicking on it. You can also choose to search only certain databases. In ProQuest, click the Searching: 3 databases link at the top of the page to narrow down the number of databases you are searching. In InfoTrac I and EBSCOhost, just click the box next to each database to select or deselect it.
Each of the P.I.E. databases are a little different, so feel free to ask a library staff member for help! If you have any questions, you can contact us by phone, email or in person.
Did all that talk about pie make you hungry?
Check out these great pie recipes!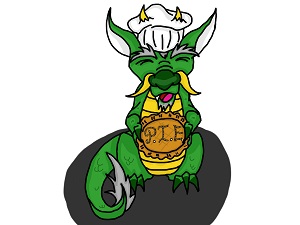 Ku Long's Quote of the Week
"And what, Socrates, is the food of the soul? Surely, I said, knowledge is the food of the soul." – Plato