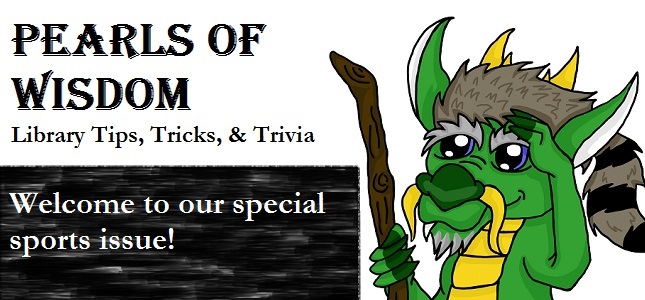 Go Pioneers!
We are excited for football, but let's not forget our cheerleaders, men's and women's soccer teams, tennis, golf, cross country, and volleyball teams have games this fall! And of course our softball, basketball and lacrosse players whose seasons start later in the school year. Check out TusculumPioneers.com for more information. 
Database Spotlight
Doing research on a sports related topic? We have a database for you! SPORTDiscus with Full Text is the world's most comprehensive source of full text for sports & sports medicine journals, providing full text for 550 journals indexed in SPORTDiscus. This authoritative file contains full text for many of the most used journals in the SPORTDiscus index – with no embargo. With full-text coverage dating back to 1985, SPORTDiscus with Full Text is the definitive research tool for all areas of sports & sports medicine literature. To access it, scroll down the list of EBSCO databases to find SPORTDiscus, click the title and search!
Historic Football Footage
The Library of Congress has a number of interesting videos on their YouTube channel, including historic footage of football games. Check out this one with clips from a 1903 Chicago-Michigan game.
Ku Long's Quote of the Week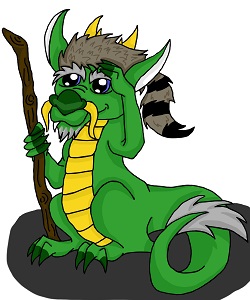 "The miracle isn't that I finished. The miracle is that I had the courage to start."
― John Bingham, No Need for Speed: A Beginner's Guide to the Joy of Running
Have a favorite library or book related quote? Let us know! It might end up on a chalkboard around the library, or Ku Long may choose it as his quote that week. You can contact us via email at: library@tusculum.edu. Please include the author of the quote and a link to the source (if possible).