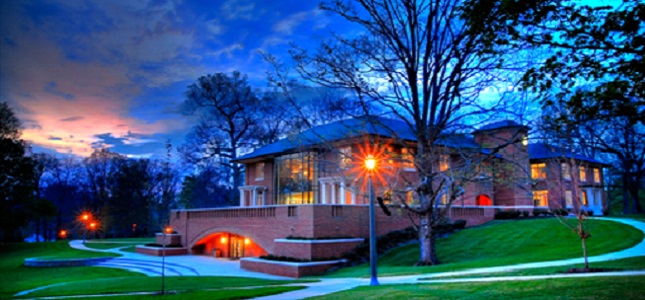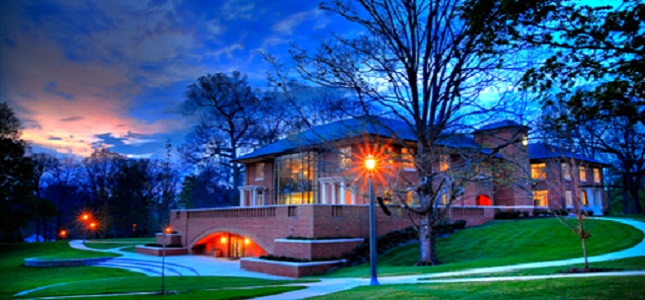 The Greeneville library location has officially extended their late-night study hours on Sunday-Thursday to midnight. Happy studying, Pioneers!
Greeneville Campus Regular Semester Hours:
Monday – Thursday, 8:00 a.m. – Midnight
Friday, 8:00 a.m. -5:00 p.m.
Saturday, 9:00 a.m. – 1:00 p.m.
Sunday,  2:00 p.m. – Midnight
Updates to library hours will be posted on the Library Hours page, including block break hours. Please contact us if you have any questions regarding hours of operation.