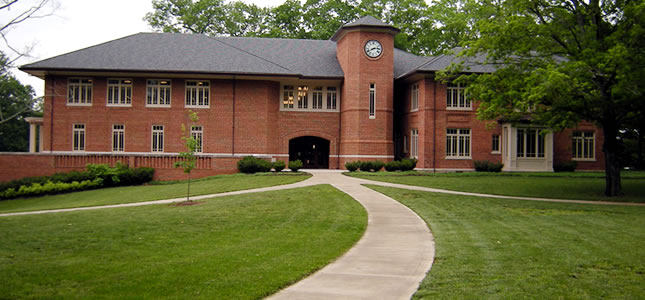 Kathy Hipps, MSIS, Library Director
Office: Library 228, Phone Ext. 5123
Kathy Hipps, was promoted to Assistant Library Director/Chief Instruction Librarian in October 2013.  Mrs. Hipps began her library career at Tusculum in October 2002, when she was hired as Coordinator of Special Projects after being employed in local industry. Previously, she had worked for several years as the Competency Center manager at Tusculum.  She earned her Bachelor of Science in Organizational Management through the Tusculum College Professional Studies program in 1995 and her Master of Science in Information Science from University of Tennessee in 2007.  In the fall of 2007, she was promoted to Information Literacy Librarian/Assistant Cataloger, then to Library Director in 2015.
A native of Greene County, Mrs. Hipps is a long time member of Calvary Baptist Church. Her favorite activities include spending time with her husband, son and 3 grandchildren, Ray, Dakota and Crystal. Her family resides on a small farm in the Greystone community with their many animals.
Crystal Johnson, MSIS, Distance Learning Librarian/Library Webmaster
cjohnson@tusculum.edu
Office: Library 226, Phone Ext. 5801
An East Tennessee native, Crystal Johnson holds an undergraduate degree from the University of Tennessee-Knoxville, where she dual majored in English and Theatre. She completed a Master's of Science in information science from UT's School of Information Science  in 2013, with an emphasis in library technology and a program of library internship at ETSU.  She is an avid reader and movie buff, but also loves crafting, sewing, and taking pictures of her spunky little kid.
Lelia Dykes, Coordinator of Circulation Services
ldykes@tusculum.edu
Office: Library 220 Phone Ext. 5320
Born in Alabama and moving to Tennessee with her family in 2002, Lelia has always loved books and the atmosphere that a library held. After graduating from Chuckey-Doak High School she enrolled in Tusculum College and was eligible for the Work-study Program, in which she promptly applied for a position in the Thomas J. Garland Library. During all four years of her college career she worked for the Garland Library and grew well acquainted with the staff members there.
Shortly after graduating from Tusculum with a Bachelor's Degree in English: Literature Concentrate, she acquired a part-time job in downtown Greeneville, TN at the Greeneville/ Greene County Public Library and remained there for approximately one year. In October of 2013, Lelia was asked by the staff of the Thomas J. Garland Library to return to campus as a full time employee and she gladly accepted. She has also completed her Master's of Science in Information Science. Lelia enjoys the occasional book, drawing, knitting and crocheting. She has even begun to incorporate her creativity in the Garland Library by adding decorations to help the building be more inviting and friendly.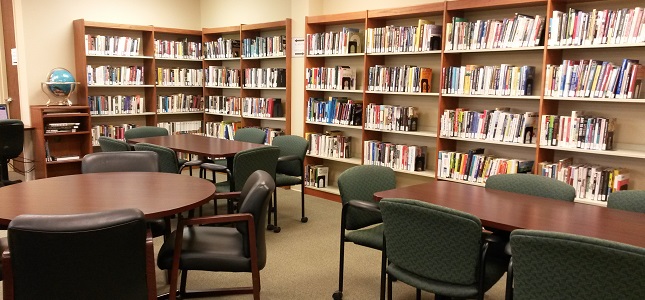 Jonathan Ballinger
Knoxville Library Coordinator of Technical Services
jballinger@tusculum.edu
Office: Knoxville Regional Center, Phone Ext. 5036