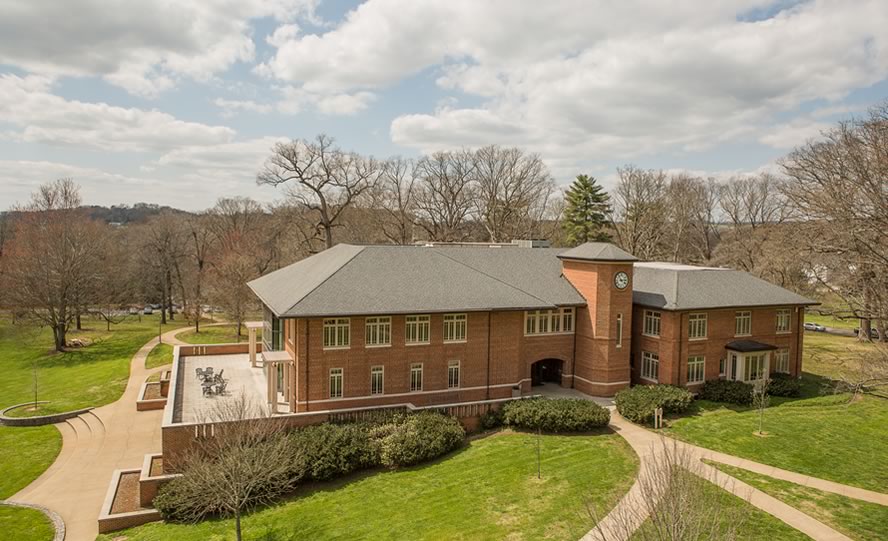 ---
Welcome to The Thomas J. Garland Library at Tusculum University!
The Thomas J. Garland Library provides services and information to meet the needs of faculty, undergraduate- and graduate-students at Tusculum University
The purpose of this website is to serve students, faculty, and staff of the Tusculum community visiting us in person or via the Internet. In whatever manner you visit us, we look forward to making your acquaintance and offering you a library experience that is both valuable and enjoyable. We welcome your suggestions for improvement at our in-house suggestion box or using this form.