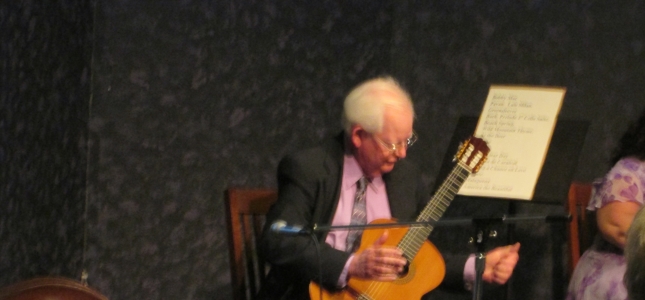 We had quite a turn out for Mr. Tunstall's concert last night. Thank you to all who were able to attend!
To celebrate the Easter season, the library will be holding a small Easter egg hunt that will continue until the end of Block 7 or we run out of Easter eggs. Read the rest of this entry »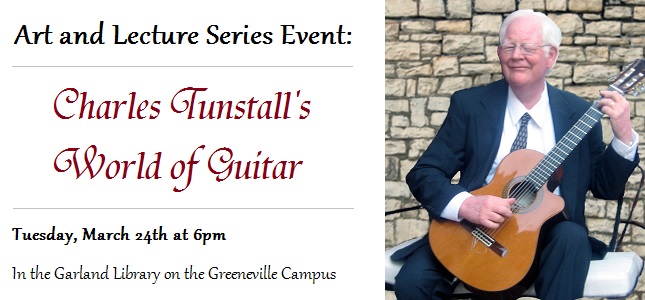 Light refreshments will be served after the concert. Please contact the library if you have any questions.
ProQuest Support Center will be undergoing maintenance on Friday, March 13th, from 8:00 pm and lasting up to eight hours. 
During that time their Support Center will be unavailable. If you need to contact ProQuest for support during this time, please contact them at clients@proquest.com. Allow 48 hours for a response. As always, please contact the library webmaster (cjohnson@tusculum.edu) if you encounter any issues with the databases or other library resources.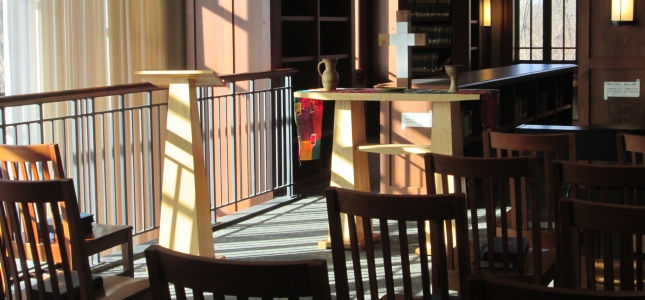 Chapel Service will be held on the following days at 11:45 am:
Wednesday, March 18th
Wednesday, March 25th
Wednesday, April 1st*
Services take place on the 3rd floor of the library and are worth .25 Arts & Lecture credit.
*Holy Week Communion Service will be held in the Garland Library Lobby