About the Database
Garland library currently has trial access to Business Insights: Global, which contains detailed information of companies and industries around the world. This includes investment research, brokerage reports, financial reports, case studies, market and industry reports, country economic reports, company histories and more. Click the link below to access the trial.
Click here to access the trial
Trial Details
The trial ends on March 10, 2015. If you use the database, or have thoughts on whether it should be considered for purchase, please fill out the form below.
If you would like to request a database trial, please let us know! Contact Crystal Johnson (cjohnson@tusculum.edu) for more information.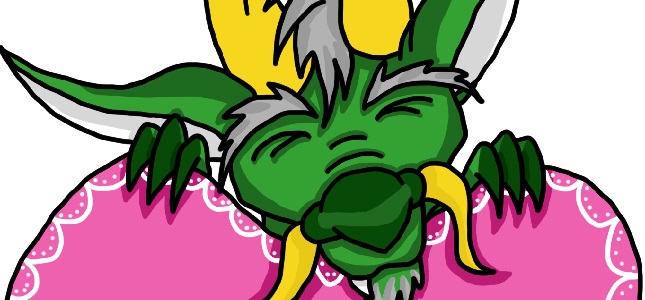 They're back!
Throughout the Library you may find some young dragons and their eggs. Pay close attention and they may tell you something. Peek inside their eggs for a clue about something that they like. If you find the right answer, please tell one of the librarians and you will receive a reward. Read the rest of this entry »
*Due to inclement weather, the Praxis workshops for both Greeneville and Knoxville have been canceled. A make-up date will be announced soon.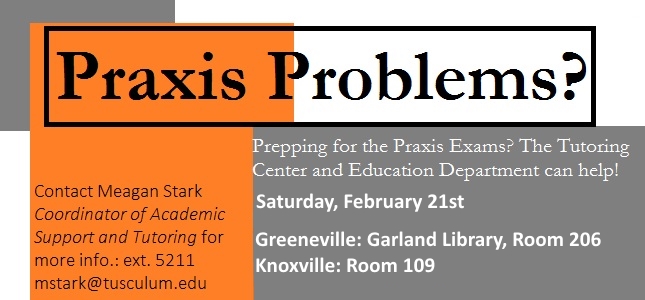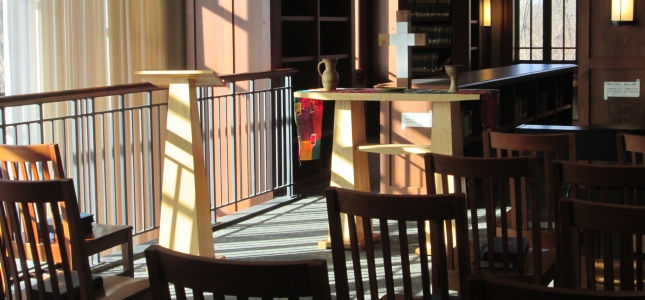 Chapel Service will be held on the following days at 11:45 am:
Wednesday, February 11th
Wednesday, February 18th
Wednesday, February 25th
Services take place on the 3rd floor of the library and are worth .25 Arts & Lecture credit. 
Trial access is available through the ACA to various primary source collections from Adam Matthew. The trial will run through March 13th. Listed below are some of the collections available for trail, as well as a few that will be available in the future. You can view all of the Adam Matthew collections by visiting their website: www.amdigital.co.uk.
If you wish to access the trial, please contact Crystal Johnson (cjohnson@tusuclum.edu, extension 5801) for the username and password.