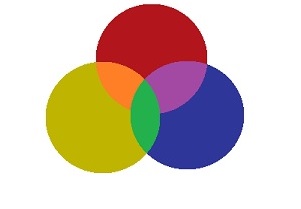 The Greeneville library location is happy to offer color printing services to students. Color print outs are $0.25 per page and can be picked up at the Circulation Desk.
To print to the color printer from a library  lab computer, select 'Library Color Printer 25 cents.' If you would like to print from your laptop or tablet, please see the Circulation desk for instructions on how to add a library printer.
As always, please feel free to contact us if you have any questions.