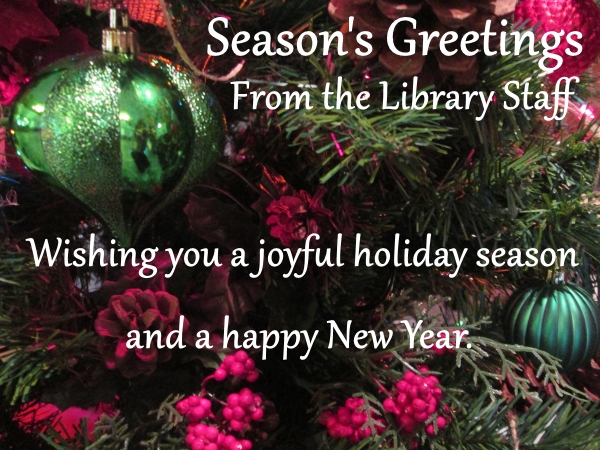 The library will be closed starting December 19, 2015 and will reopen on January 4th, 2016. We wish you a happy holiday season and a wonderful new year!
If you have any questions or need assistance, please email us at library@tusculum.edu.
Happy Thanksgiving from the Thomas J. Garland Library!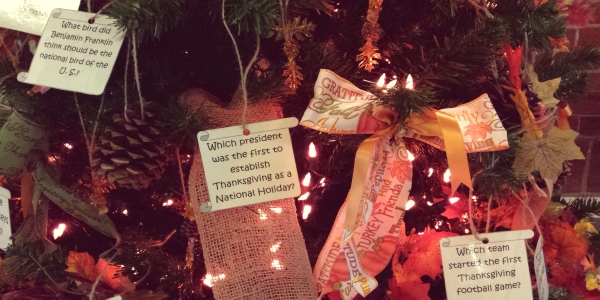 To all the Faculty, Staff, students and community of Tusculum College and the surrounding area, we wish you all a wonderful Thanksgiving Holiday. Drive safely and enjoy your time with family. We hope you all have a great Thanksgiving Break!!!
Thanksgiving Break Hours
Tuesday, November 24th- 8am to 6pm
Wednesday through Sunday (Nov. 25th to 29th)- closed
Regular Hours resume on Monday, November 30th
Congratulations to Crystal and Ryan Johnson!!!!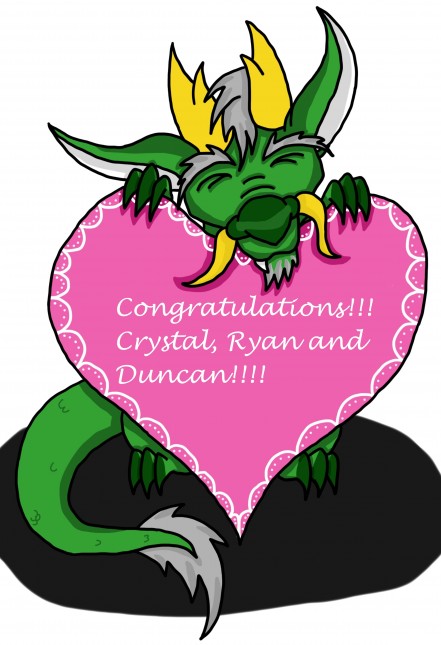 On Thursday October 22nd our Distance Learning Librarian and Library Webmaster, Crystal Johnson gave birth to a healthy baby boy that she and her husband Ryan, named Duncan. We would like to send out a congratulations to the whole family!!!! We hope you enjoy every moment with your little boy!!!
The Staff of the Thomas J. Garland Library