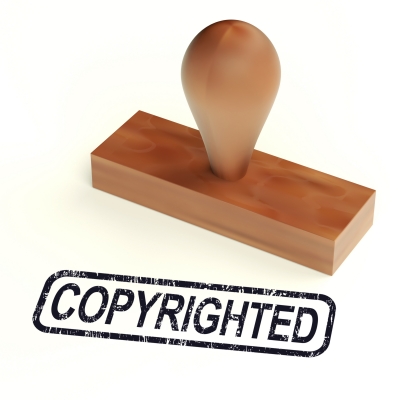 Plagiarism: How to Avoid It is a video from Bainbridge State College.
Plagiarism: What it is and How to Recognize and Avoid it  Indiana University's guide from Writing Tutorial Services
Maintaining Academic Integrity: Avoiding the Plagiarism Plague  Powerpoint SlideShow (requires PPS viewer or Microsoft Powerpoint 97 or higher)
San Jose State University Plagiarism Tutorial
Purdue Online Writing Lab (OWL) Plagiarism Tutorial
Understanding Plagiarism from Prentice Hall Publishers
Tusculum College Academic Misconduct Policy  
may also be found in the Tusculum College Catalog.
University of Texas at Austin All About Plagiarism Tutorial
Also see our Subject Guide on Copyright.
Image courtesy of Stuart Miles / FreeDigitalPhotos.net